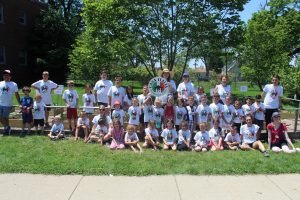 June 20 – 24



June 27 – July 1


____________________________________
Dear Members and Friends, 
We plan on holding a camp in 2022.  This will all depend on current state and local rules.  Our main concern is the safety of the kids, staff and community.
Information regarding the 2022 camp will be posted when it becomes available.
Please accept our best wishes for a safe journey through these challenging times. We look forward to welcoming your children and grandchildren to the next camp.
Casa Italia
________________________________________________________________________________________________________________________________________________
Testimonials