IMPORTANT NOTICE
Dear Members and Friends,
In an effort to help stem the COVID-19 pandemic, Casa Italia will be closed to the public starting March 20, 2020 through April 13, 2020.
   
We will continue to track local, state and federal responses to COVID-19 as we evaluate the situation through this time. Please be assured we will reach out to you as soon as we reopen. Your safety is our top priority.
Casa Italia will be canceling all Italian language classes, for both children and adults, thru April 13, 2020.
The health and safety of all our students are always first and foremost, and anyone who may frequent the facilities, we must take the necessary action in order to contain the spread of illness in our community.
We want to thank everyone for their patience, understanding and support during this of great uncertainty.
God bless and watch over us and our community.
Stay safe and healthy!
Regards,
Angelo Castanza Jr.
Casa Italia Chairman
_________________________________________________________________
2020 Italian Language and Culture Camp,

Read More…
____________________________________________________________________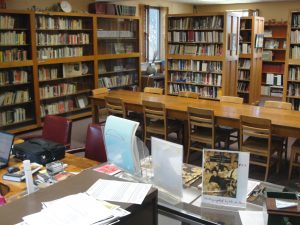 Click Here To View A Video Of Our Museums
___________________________________________________________________
___________________________________________________________________
Casa Italia Chicago Art Treasures
___________________________________________________________________
What is Casa Italia? – Click to View Video
Mission Statement:
"Casa Italia is a home for all Italian-American organizations in the Chicago area.  Here, we meet to pursue common goals, preserve our past, celebrate our heritage  and ensure passage of values to future generations."