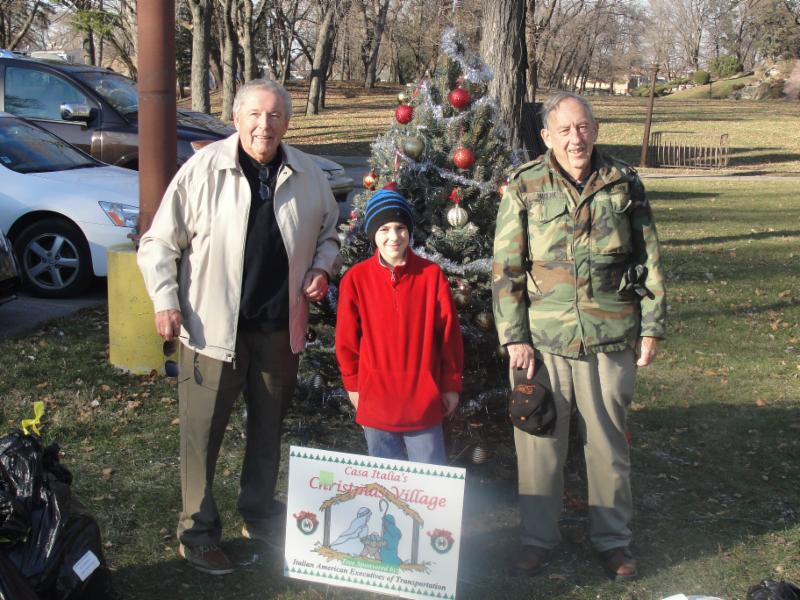 "Trim a Tree at Casa Italia"
Join us at the Casa Italia's Christmas Village "Trim a Tree."  Decorate your Organization, Business, or Family Tree.  Sponsoring a tree is a great way to support the Casa Italia as we present a day of family fun and activities on December 3, 2017.
Assemble your family or group, make ornaments and head to Casa starting November 25th to decorate your tree.
Your Tree will include lights, all you have to do is decorate it with your personalized ornaments. A Sign with your Family Name or Organization will be in front of your tree throughout the entire Christmas Season.
Trees cost $130.00 –  Limited Trees Available
 For an additional $50 Casa Italia will decorate your tree.
Call Casa Italia at 708-345-5933 Ext. 2 for more information. Tree can be purchased on our website at www.casaitaliachicago.org.