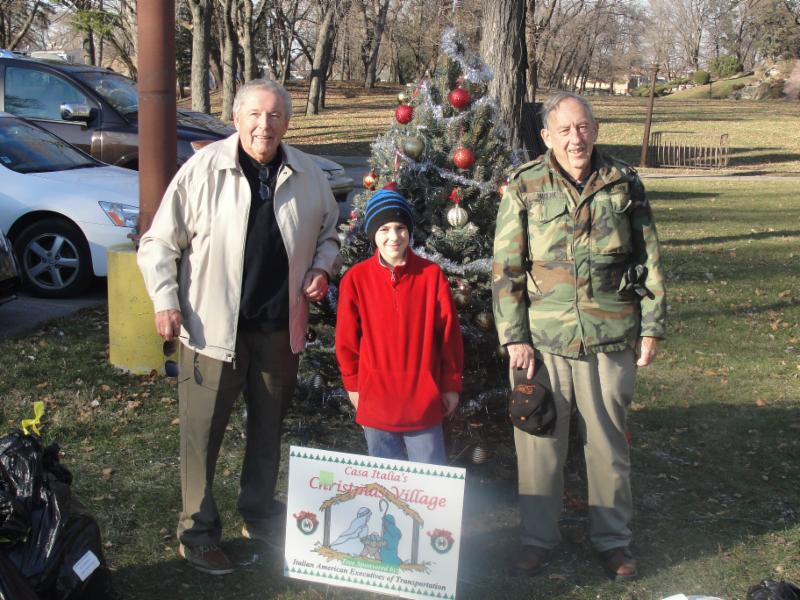 "Trim a Tree at Casa Italia"
Join us at the Casa Italia's Christmas Village "Trim a tree."  Sponsoring a tree is a great way to support the Casa Italia as we present a day of family fun and activities on December 1st, 2019.
Assemble your group, make ornaments and head to the Casa.  Call 708-345-5933 Ext. 2 for details regarding decorating your tree.
Your Tree will include lights, all you have to do is decorate it with your ornaments.  A Sign with your Family Name or Organization will be posted in front of your tree.
Trees cost $150.00 –  Limited Trees Available
For an additional $50 Casa Italia will decorate your tree.
or Call Casa Italia at 708-345-5933 Ext. 2 for more information.