Ballo Sotto le Stelle – Dancing Under the Stars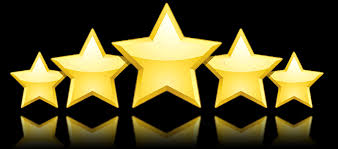 Ballo Sotto le Stelle 
Dancing Under the Stars

A Night of Music and Dancing – Una Serata di Ballo Liscio
Singles welcome! – Nubili! Celibi! Benvenuti!
Friday Night, September 14, 2018
6:30p.m. Cocktails, 7:30p.m. Dinner followed by music & Italian style dancing!
Casa Italia's Pavilion (Festival Center) – 37th and Soffel
Entertainment by "DJ Alex"
Italian buffet dinner, cash bar (Wine and Beer)
$30 per person in advance – $35 at the door
Reserved seating is first-come, first serve, and space is EXTREMELY limited!
For details and to purchase tickets, please call 708-345-5933 or visit
Click Here to Visit Casa Italia's Website
Current Sponsors
Jeffery Cappello
Bill Lowendick

Michael Lowendick

 

Peter and Lisa Perkins

Beverage






Help us Continue to hold "Ballo Sotto le Stelle" by Sponsoring
The sponsorship includes signage recognition at the event and logo or name placement on
Casa Italia's website on the "Dancing Under the Stars" page.
Dinner Sponsor $ 1,000
Entertainment Sponsor $ 250
Chair Cover Sponsor $ 200
Beverage Sponsor $ 200
Decoration Sponsor $100
Printing Sponsor $ 100
Event Sponsor $ 100
Multiple sponsors available for each level.
Sponsorship proceeds will help support Casa Italia.